We are highly skilled in a range of services. These include Security, Plumbing, Electrical, Painting, Roof repairs, Home improvements and much more. We cater for all of your home and business maintenance requirements.
No job too big or too small.
With over 30 years of experience you can rest assured that we will get it done quickly, efficiently and cost effectively. Whether you require an on-going maintenance program or just a once-off visit, the friendly team at PursaOne can be of assistance.
Among other we install and repair alarm systems, beams, electric fencing, CCTV and integrated security lights.
Check out our new folding sliding gate video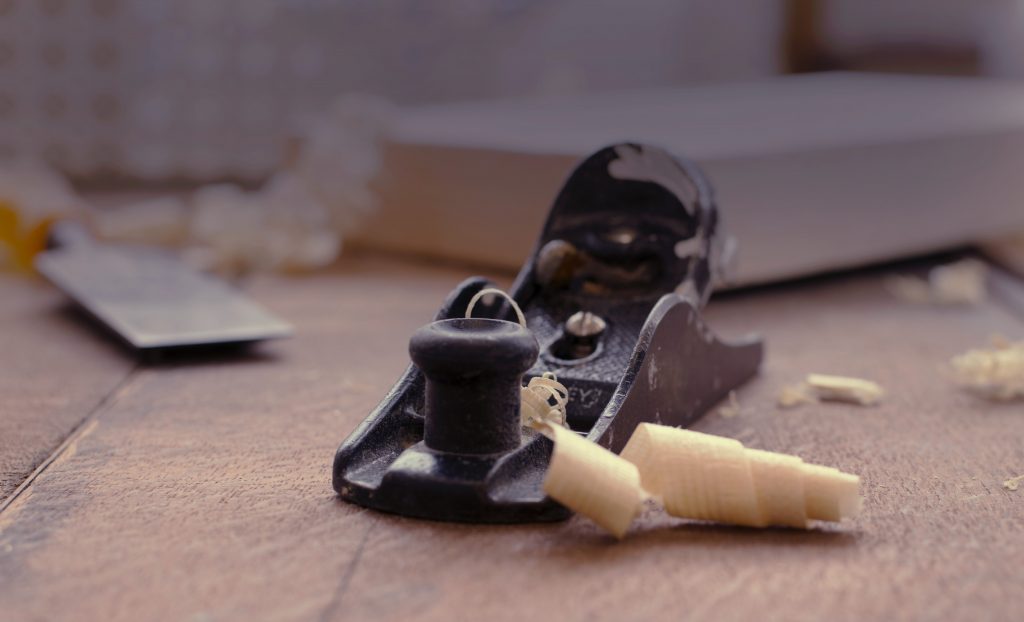 Construction and Maintenance
We build homes and do alterations including electrical and plumbing installations and repairs (including emergencies, tiling and painting.
In addition we also install and repair garage and gate motors including emergency call outs.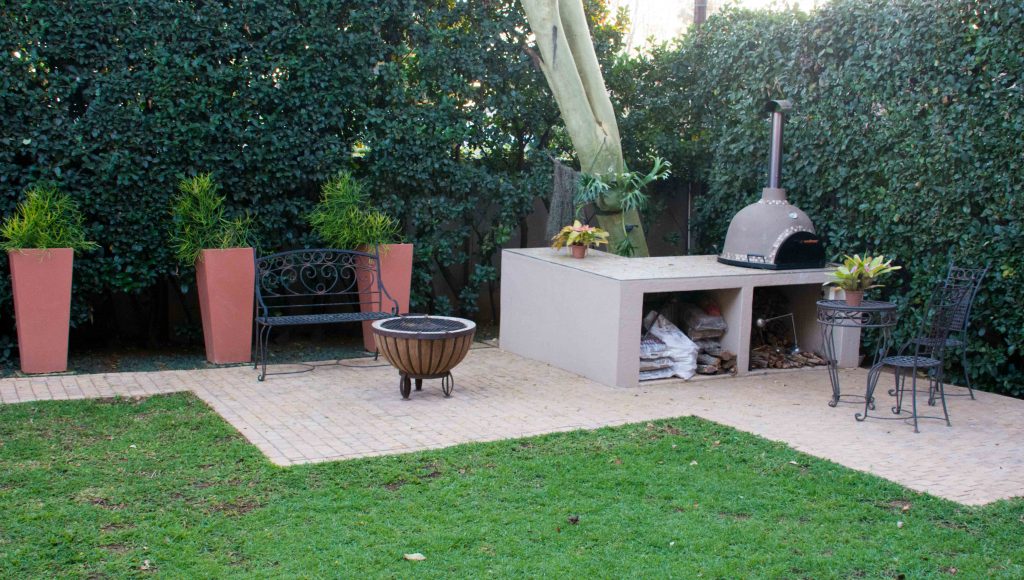 Carpentry, Woodwork and Steelwork
Drywalls, ceilings, skirtings, corniches installations and repairs. Manufacture & install security gates, burglar bars and general steelwork including furniture.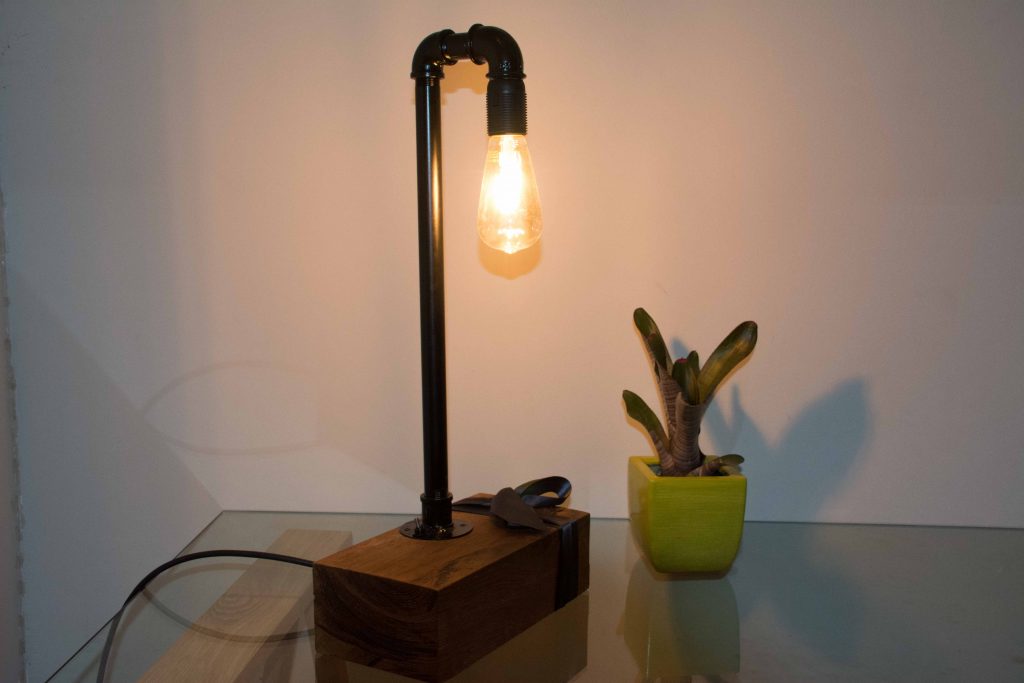 Desk lamps and decorative items
We also make beautiful wooden desk lamps and other decorative items to your personal specification. See photo on left as an example.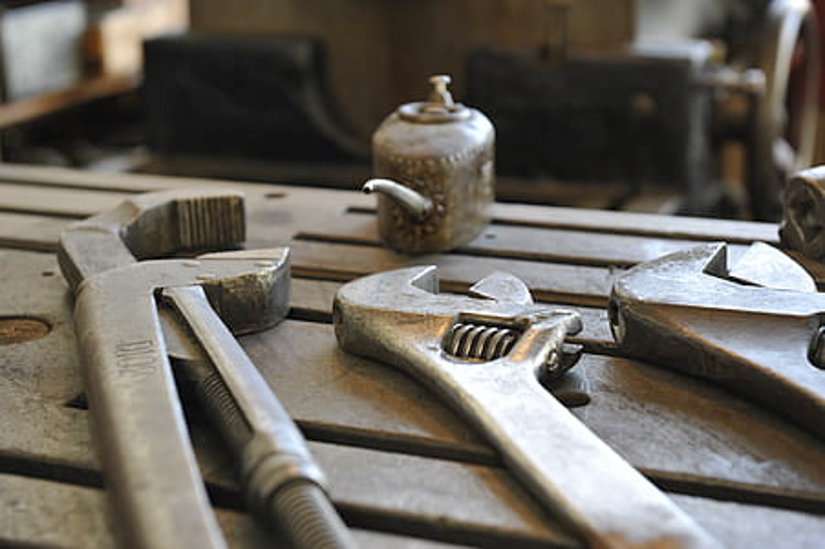 Get it done quickly, efficiently and cost effectively
Get a free quote today – Exceptional craftsmanship and quality results guaranteed.